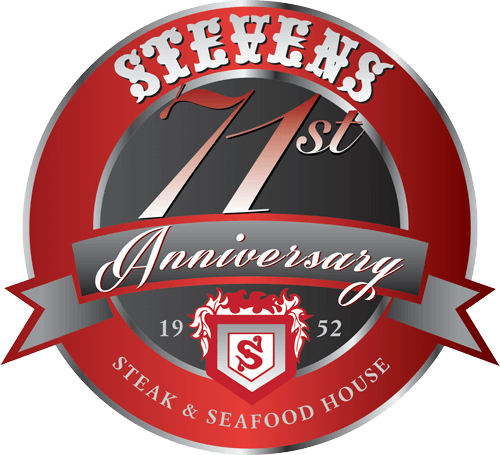 our house has been your home for 71 years. praying for our friends and family
a healthy 2023.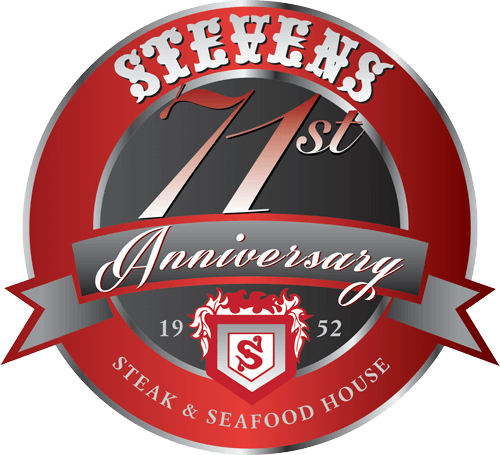 Welcome to Stevens Steak & Seafood House
We are committed to providing you with outstanding hospitality and first class service. Our acclaimed wine list, rich ambiance and personal wait-service are designed to provide you with a truly memorable steakhouse experience. We take pride in making our house your home. We look forward to the day you come in a see what being treated like family is all about.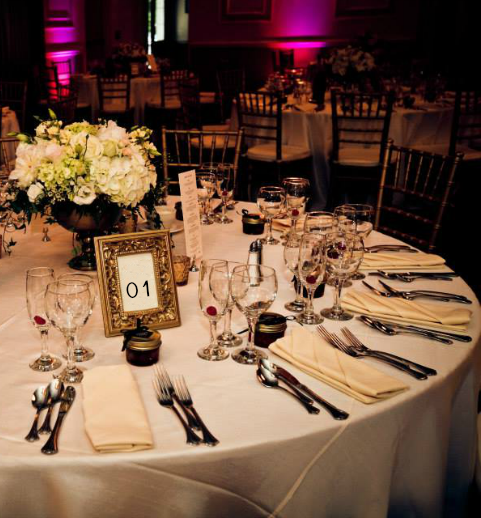 WHATEVER THE OCCASION
"LET STEVENS ADD THE PERSONAL TOUCH"
Large or small groups
Seven Banquet Rooms to accommodate from 7 to 700 people
With ample free parking
Click Below for Details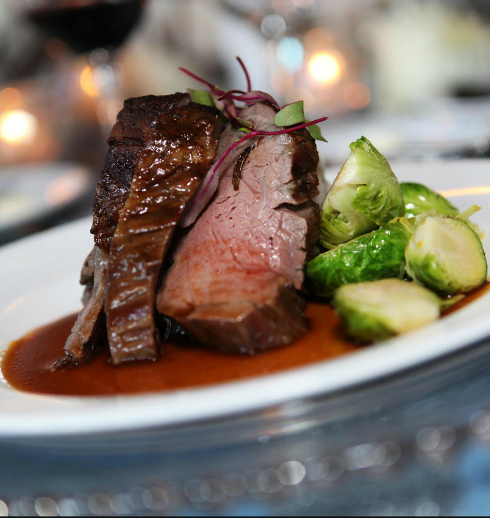 Family reunions, cocktail parties, company picnics, social and corporate special events.
Click below for more detail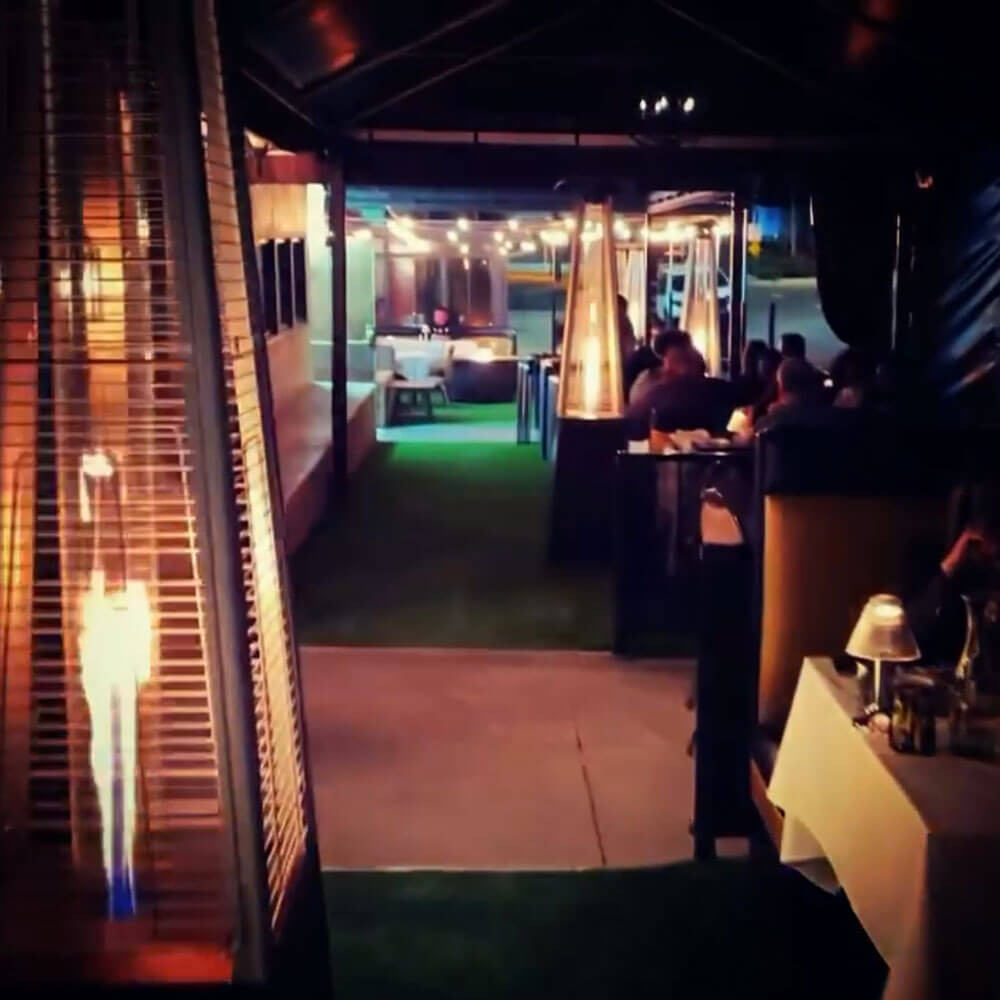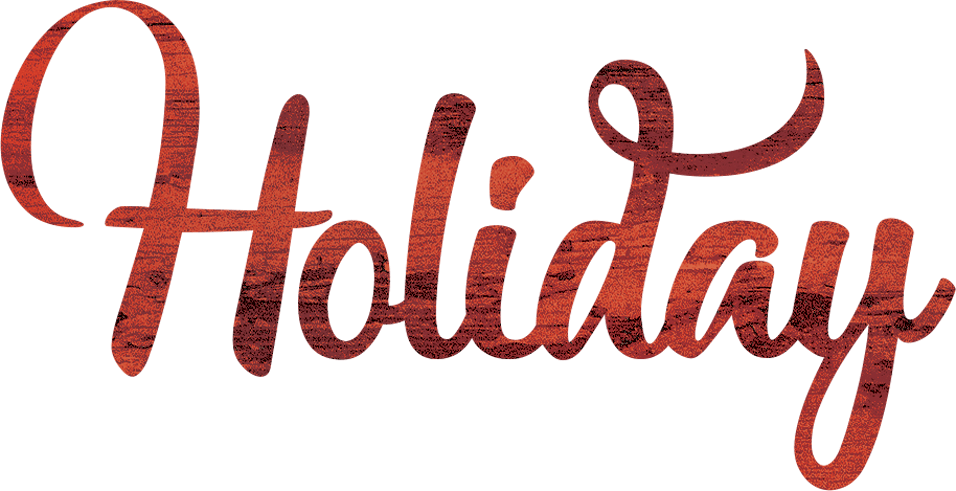 Our Family here at Stevens knows how hard it is to put a holiday party together. We created these holiday packages for your convenience.
These packages are all inclusive. We can change any package to fit your needs. You may also order from our regular banquet menu if you prefer.
Our banquet rooms can accommodate from 7 to 700 people. We have private rooms as well as rooms for our nightly entertainment.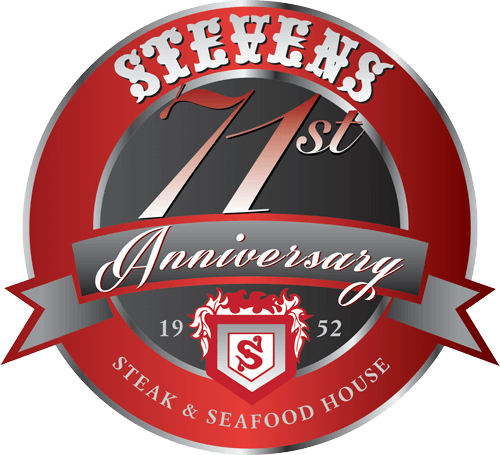 STEVENS STEAK & SEAFOOD HOUSE
Restaurant Hours
Monday: 11am - 10pm
Tuesday: 11am - 10pm
Wednesday: 11am - 2am
Thursday: 11am - 2am
Friday: 11am - 2am
Saturday: 4pm – 2am
Sunday: 12pm – 2am